Meet Luo CuiXiang or Mary: Awake's Chief Operations Officer.
Mary joined the Cafe Awake family in 2017, and she's been helping to captain the ship ever since. Born and raised in Awake's foothills home, she's equipped to build bridges to bring coffee to the beautiful surrounding cultures and ethnic groups.
Mary speaks more than four languages and is trained as both a teacher and business professional. She is adored and respected by our growing team. Awake wouldn't survive without her!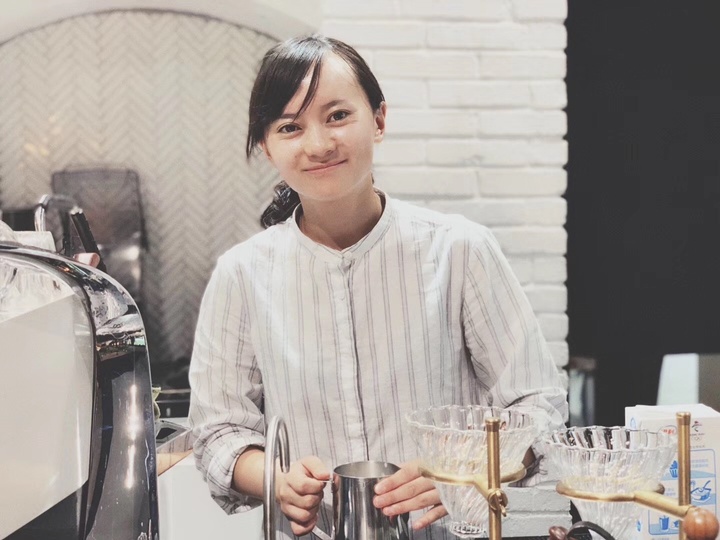 Meet the Founders: Jon and Sara Hamilton
After four years of living an adventure in China and falling in love with its peoples and cultures, founders and coffee-lovers Jon and Sara Hamilton ventured into the world of business and launched Cafe Awake in 2015.
Sara loves cooking and baking, and oversees all the recipes at Cafe Awake. She's also the eye behind the design at the Awake branches.
Jon's passion is entrepreneurship and vision-casting. He has an MBA and manages the business side of Cafe Awake. Jon loves specialty coffee, is SCA trained, and is involved in the sourcing and curating of Cafe Awake coffee.
Together, Jon and Sara love adventuring on the rural mountain roads in our province, speaking Chinese and trying new foods.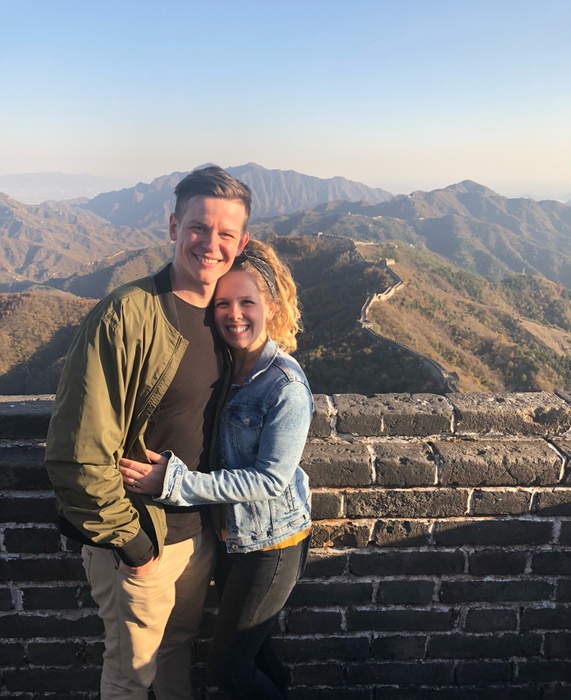 Meet Grayson: Awake's Director of Coffee
A one-minute conversation with Grayson, and you will understand why he is known as Awake's ultimate Coffee expert. Grayson's careful intentionality, passionate drive for understanding, and patient attention to detail is perfect for the world of cross-cultural coffee. Grayson has more than ten years of experience working in the coffee industry and formal coffee training at the highest level as a certified Q-Grader.
The Q-Grader certification is administered by the Coffee Quality Institute (CQI). The CQI is a non-profit organization that works internationally to improve the quality of coffee and the lives of those who produce coffee. The Q grader test is often compared to that of a Sommelier in the wine industry. To earn the certification, you must pass a series of 19 intense tests in which you evaluate the physical and sensory attributes of coffee samples based on standards set by the Specialty Coffee Association (SCA).
This translates to Grayson ensuring you get a world-class cup of coffee!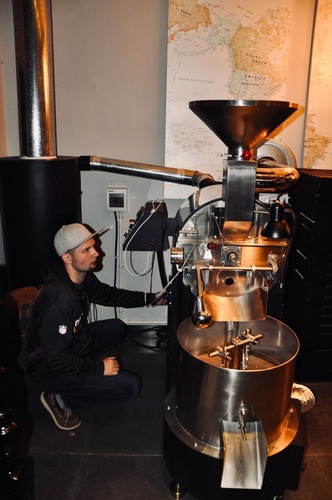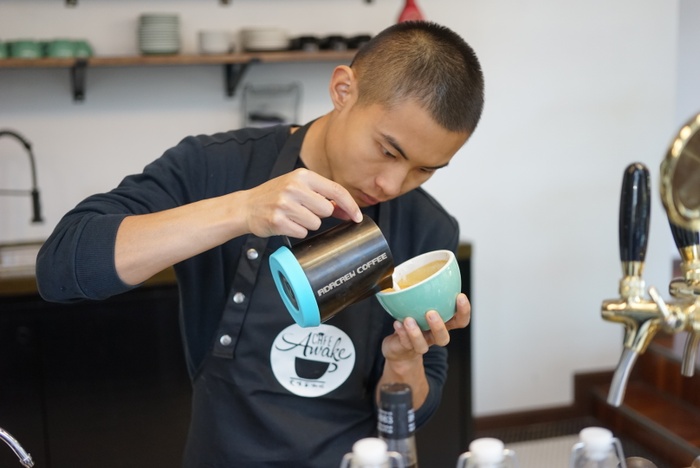 Meet Yang Hanlin or Jacob: Awake's Head Barista and CX Downtown Branch Manager
If you've seen a photo of incredible latte art from Cafe Awake, the chances are Jacob might have been behind the Slayer. Jacob joined the Awake team in 2018 and immediately showed an incredible gift for discipline and attention to detail. He practices his craft and performs it so well. He is also an avid health junky, and when he is not at Cafe Awake, he can be found at the gym or on the basketball court.